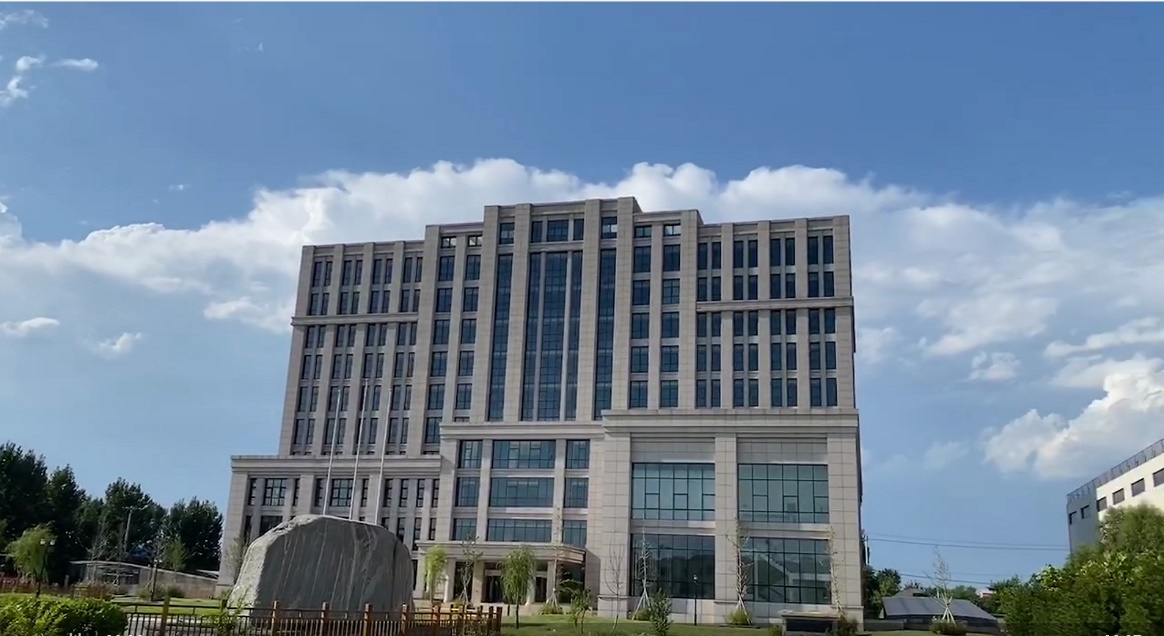 Innovation and R&D is the first value proposition of Jinjing. Every year there's $15 million R&D expenditure. Jinjing R&D Center has more than 6000 square meters laboratory buildings, various coating equipment used for experiments, multiple analysis and testing equipment for process & product performance optimization. It has established a platform for industry-university integration with many well-known Chinese scientific research institutions. In order to develop new products, Jinjing has established R&D Management Regulations, Intellectual Property Management Measures, R&D investment accounting system and other R&D organizational management systems, built Shandong Glass & Deep Processing Technology Research Center and other R&D bases.
Jinjing R&D center has successfully developed online (hard coated) Low E glass, online TCO photovoltaic solar glass, high performance off-site temperable double silver & three silver coating Low E glass, ultra clear jumbo size glass (23000×3660mm) and Low E jumbo size glass (12000mm×3300), high performance Low E glass for passive house and freezer doors.
In July 2019 and May 2020, Jinjing successfully published three new products: ZHINCHUN ultra clear glass, Jinjing blue tinted glass, ZHIZHEN anti-reflective glass. Continuous new products R&D enhanced Jinjing's competitiveness in glass industry.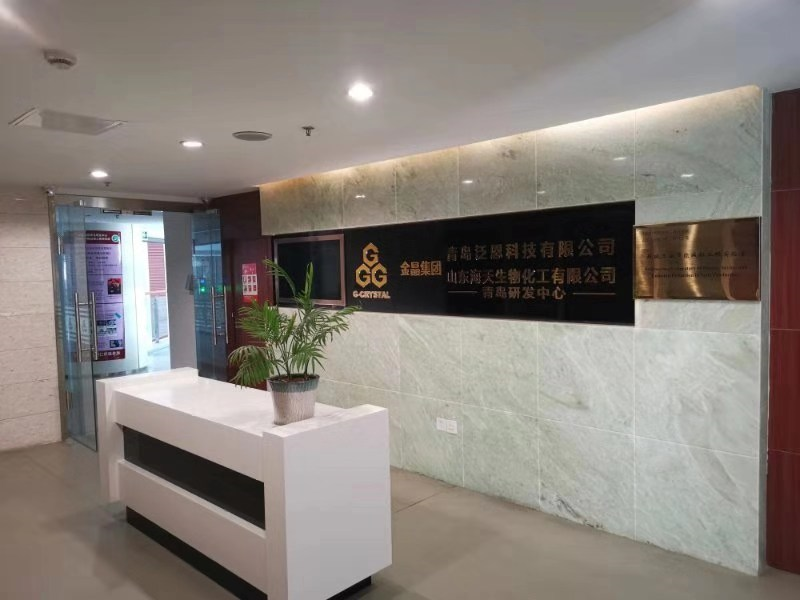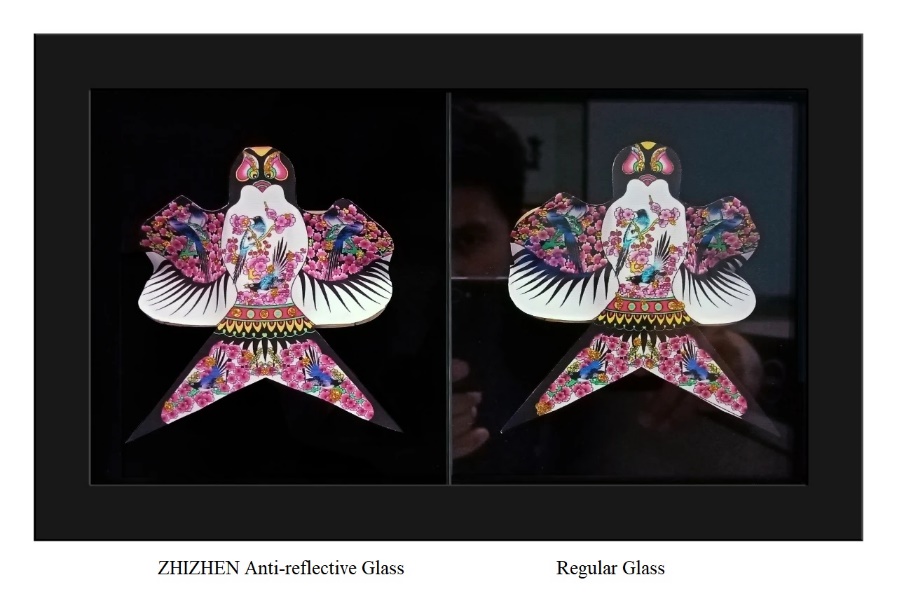 Jinjing will continue to increase its R&D capabilities. On the one hand, it will develop new products such as photovoltaic / solar thermal power generation and BIPV in solar energy field. On the other hand, it will continue to develop new energy efficient products based on double silver & triple silver coating Low E glass. At the same time, it will strengthen the cooperation with universities, research institutes and other scientific research organization, to solve industrial current technical problems, improve production efficiency, and create infinite possibility in glass world.
A Corner of The Laboratory