Jinjing (Group) Co., Ltd. is located in the birthplace of China glass industry, Boshan Zibo Shandong. It has been 117 years for Jinjing undertaking the civilization of China flat glass industry ever since the foundation of the first glass company in China in 1904. Innovation and R&D is the first value proposition of Jinjing. Currently, Jinjing Group is majored in R&D, production, processing and operation of soda ash, glass and their derivatives, every year there's $15 million R&D expenditure. Jinjing is one of the key enterprises of building material in China. It possesses 9 subsidiaries including Shandong Jinjing Science and Technology Stock Co., Ltd, Tengzhou Jinjing Glass Co., Ltd, Ningxia Jinjing Science and Technology Co., Ltd, Shandong Haitian Biochemistry Co., Ltd, Qingdao Jinjing Glass Stock Co., Ltd, Jinjing Technology Malaysia Sdn Bhd.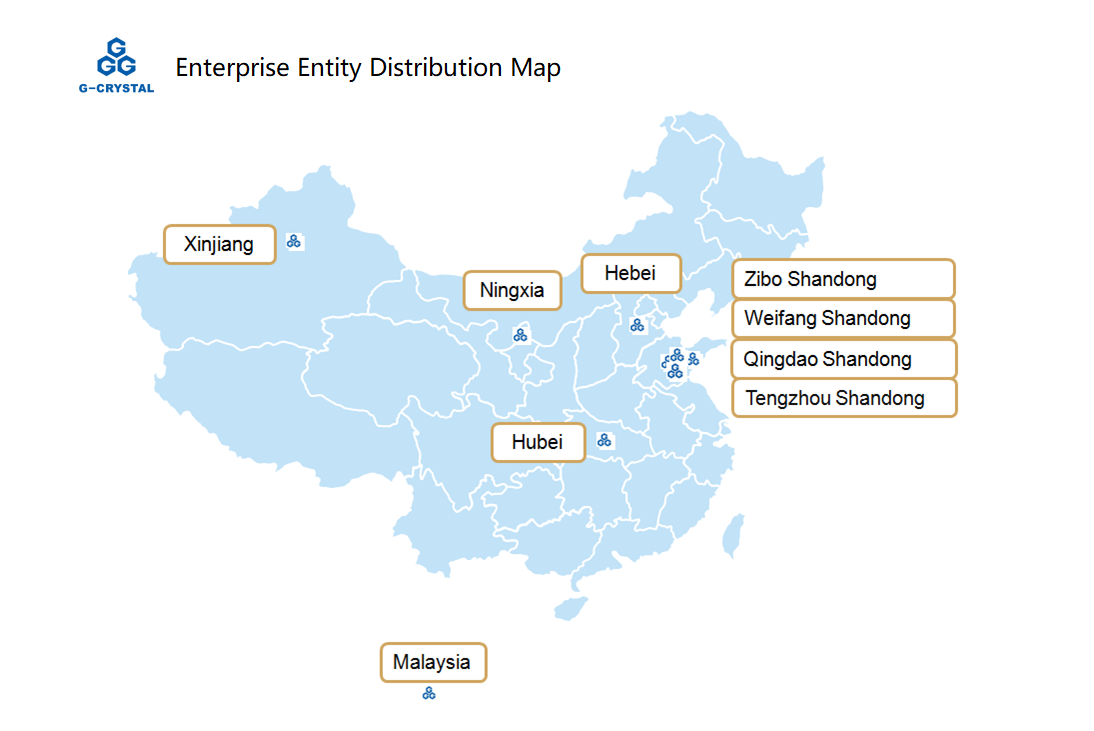 Jinjing has a diverse glass product structure, and also Jinjing is one of few enterprises which have two kinds of low E coating technology, including temperable triple, double and single silver offline Low-E and online Low-E glass; In addition, Jinjing has ultra clear glass, tinted glass, automotive glass, patterned glass, fire-resistant glass and all kinds of deep processing compound products.
Relying on the diverse product structure, as well as upstream and downstream industry chain advantages, Jinjing has been providing clients with professional product solutions, and its products are widely used in high-end windows and doors, curtain walls, skylights, passive home and other fields. Jinjing has got SGS, CE, REACH, SGCC, IGCC, AU/NZ, SIRIM, SGP laminating certificates, the PPG certificated ICFP, and the products are widely sold to Europe, America, Japan, South Korea, southeast Asia, Australia, Middle East and other regions.
Jinjing will continue to increase its R&D capabilities. On the one hand, it will develop new products such as photovoltaic / solar thermal power generation and BIPV in solar energy field. On the other hand, it will continue to develop new energy efficient products based on double silver & triple silver coating Low E glass.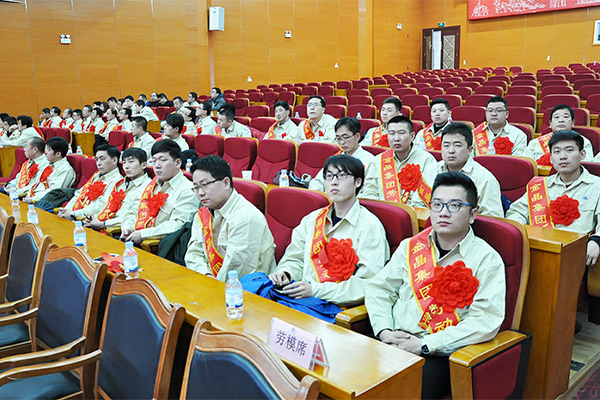 Employee Commending Conference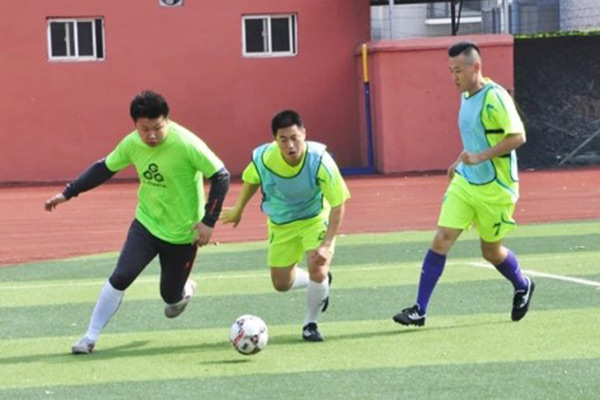 Employee Entertainment Competition